GAME DATETIME
SPORT
ROT # Away
ROT # Home
TYPE
PICK
RESULT
2021-12-04, 8:00 pm


Active

NCAAF

2021-11-30, 10:00 pm

NCAAB

2021-11-30, 9:00 pm

NCAAB

2021-11-30, 7:30 pm

NCAAB

2021-11-29, 9:00 pm

NCAAB

2021-11-29, 8:15 pm

NFL

2021-11-28, 3:00 pm

NCAAB

2021-11-28, 2:00 pm

NCAAB

2021-11-28, 1:00 pm

NFL

2021-11-27, 10:30 pm

NCAAF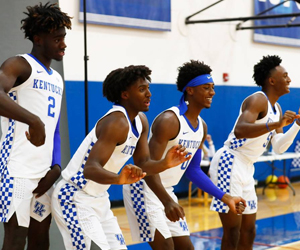 Central Michigan vs Kentucky Wildcats
The Central Michigan Chippewas (1-4) will be travelling to Lexington, Kentucky to face off against the 10th ranked team in the nation in the Kentucky Wildcats (4-1). Click here to see updated College Basketball Odds The Wildcats have been dominant as of late, and the one blemish on their record was a loss to Duke University, a team that is likely headed ...
READ MORE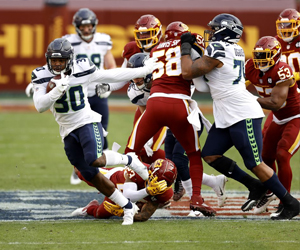 NFL Preview Seahawks-Washington
Two struggling clubs enter a must-win game when the Washington Football Team host the Seattle Seahawks this Monday, November 29, 2021 at 8:15 PM Eastern Time. Click here to see updated NFL Odds The Hawks started off as a middling team with playoff hopes as star Quarterback Russell Wilson had them sitting at a 2-2 record entering Week 5. Against the...
READ MORE
NCAAF Preview Penn State-Michigan State
The Michigan State Spartans will host the Penn State Nittany Lions, Saturday at 3:30 pm EST in a battle for the Land Grant Trophy. Penn State has won the last two games in this rivalry beating Michigan State 39-24 last year, and 28-7 in 2019. Click here to see updated College Football Odds Both of these teams started the season hot, with Big Ten title an...
READ MORE